Qualsafe Awards Level 3 Paediatric First Aid(RQF) (Babies and Children).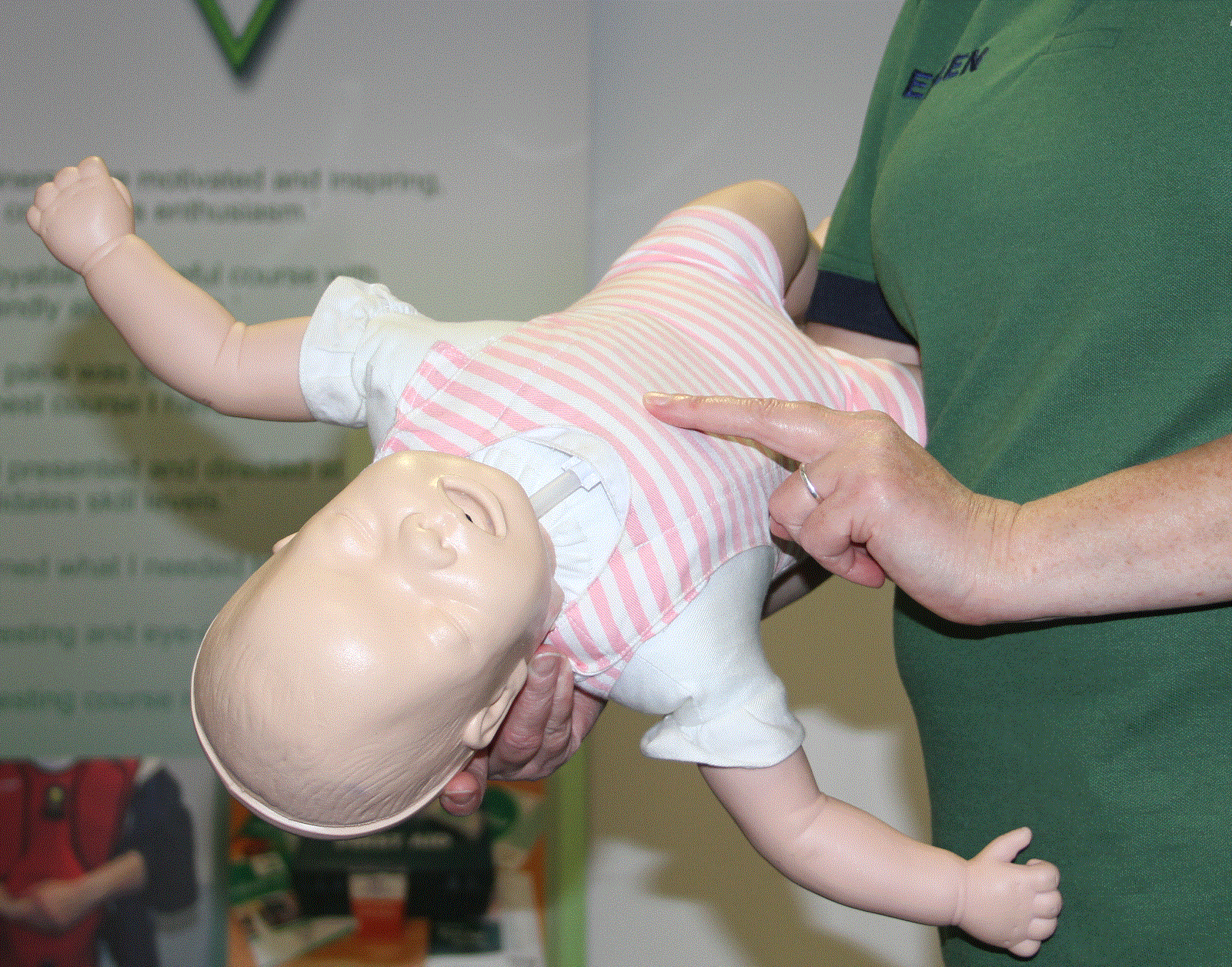 (meets Ofsted Requirements)
Click Here to enquire now or phone (01207) 693828 or email mike.green@fane.org.uk
'the whole content was relevant to my needs in school. The pace was super, the time flew by, the best course I have attended in a long time'
How is our Paediatric Course Different to some others out there?
Our 12 hour Paediatric First Aid meets Ofsted requirements and is Nationally Recognised at Level 3 -which means it is Approved by the Qualification and Curriculum Authority and is listed on the QCF database, it consists of two units each assessed seperately which cover both Emergency Paediatric First Aid and Managing Paediatric Illness and Injury
The course has been approved by Local Authorities as suitable for Early Years Staff and meeting the Early Years Foundation Stage Framework. The Paediatric First Aid Course is delivered by qualified nurses or EMT's with considerable first aid experience. Our Paediatric Course can be delivered flexibly as 2x6hrs or we can deliver over shorter sessions (for groups of 6+) as required to fit in with your timetable eg 3x4hrs. The Paediatric course can be tailored to meet your needs with additional site specific content- and can also be delivered as a non endorsed 6hr Emergency Paediatric First Aid Course
What do you get for your money?
The cost of the course includes all tuition, assessment and examination costs, a good quality professionally produced text book for each delegate and a credit card size ID card which acts as proof of your first aider status and acts as an aide memoire for your updates and requalification
Download a course overview here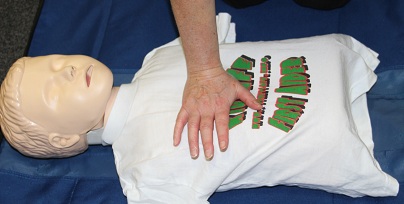 Course Overview

 

How long is the Course?-12hr course (can be delivered over 2 to-4 days to meet your requirements)

 

How Much Does it Cost?- £75 (ex vat)

Where is it held?- At our training Centre in Consett or on your premises for groups of 6+

Is it for me?- If you are working with Babies or Children under 8 it is an OFSTED requirement that you attend a specific course covering this syllabus. This course will give anyone invaluable skills to cope with an emergency involving your Children.

What wilI I learn?- you will gain an overview of all aspects of the course outlined below- along with plenty of practice of CPR.

Is there a test?- Yes! - you will be assessed on your practical skills and also complete two short multiple choice tests- but don't worry you'll have plenty of support and opportunity to practice and prepare!

Will I get a Certificate?- Yes, successful completion will result in a certificate which is valid for 3 years and an ID card stating your qualification and your update and requalification dates

To book please call (01207) 693828 or email mike.green@fane.org.uk

 

SAMPLE COURSE PROGRAMME

Session 1
Dealing with a first aid emergency

Action plan to be used in the event of an emergency

Recording and reporting

Contents of a first aid box

Safe administration of medicines
Session 2
Session 3
Session 4
Session 5
Burns and scalds

Fractures

Hypothermia

Heat stroke and heat exhaustion

Foreign objects in eyes, ears and noses
Session 6
Recognition of minor illness

Chronic medical conditions

Meningitis